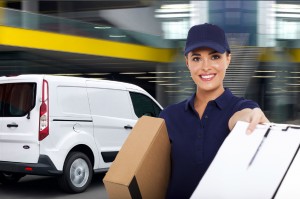 OUR SERVICES
Same day and next day deliveries are our specialty.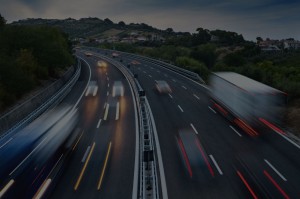 SERVICE GUARANTEE
Our service and delivery commitment time are guaranteed.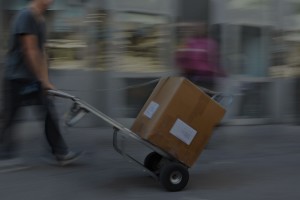 CLIENT FOCUS
We build and maintain customer satisfaction to meet your delivery expectations.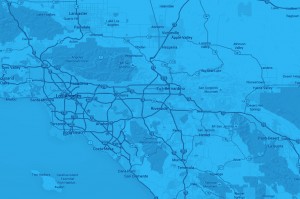 LOCAL KNOWLEDGE
Our experience delivering in southern California for 20 years makes us a leader in the industry.
San Bernardino
San Bernardino
Redlands
Rancho Cucamonga
Chino Hills
Upland
Hesperia
Victorville
Santa Barbara
Santa Barbara
Riverside
Riverside
Corona
Palm Desert
Temecula
Beaumont
Ventura
Ventura
Thousand Oaks
Oxnard
Simi Valley
Los Angeles
Downtown LA
Woodland Hills
Glendale
Long Beach
Downey
City of Industry
Palmdale
Kern
Bakersfield
Orange
Irvine
Santa Ana
Anaheim
Mission Viejo
Huntington Beach
Santa Barbara
Santa Barbara